We're all better together! We love partnering with our Moxie holders and other members of the Web3 community. Check out our latest partnerships here.
Want to partner with us? Drop us a note!
We love meeting our Moxie holders and new friends in real life! Our calendar is busy and getting even more busy with new events coming up!
Dinners, Brunches, Happy Hours, Live Events, Online Events, we're there!
Join us IRL when you can! Have an event you want us to attend? Invite us!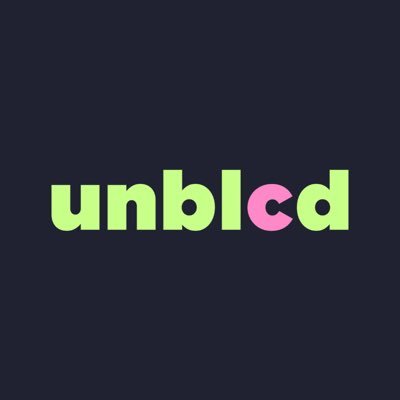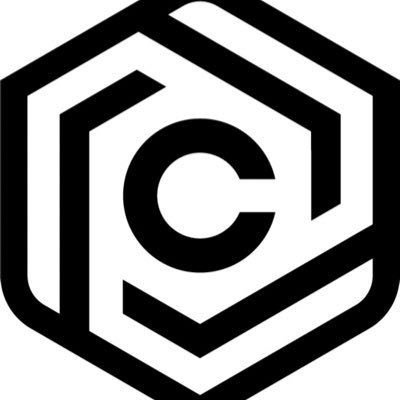 We're donating 7% of our minting sales to foundations and non-profits with like-minded missions, and 
community suggested organizations. The more we mint, the more we can give!  Mint a Moxie here!