Miss O Cool Girls is the place for girls in web3 and their allies.
A collection of 10,000 unique Miss O Cool Girls, generated from over 600 hand drawn elements and stored on the Ethereum Blockchain.
Founded by long time business partners, and mother-daughter duo, Juliette Brindak Blake and Hermine Brindak, Miss O Cool Girls celebrate that there is no one definition of what it means to be a girl. Featuring unique and diverse traits of young teen girls – acne, braces, gap teeth – with the mission to empower and build self-esteem in girls and continue to offset how current media and social media consumption are leading to toxic bullying, trolling and negative role models.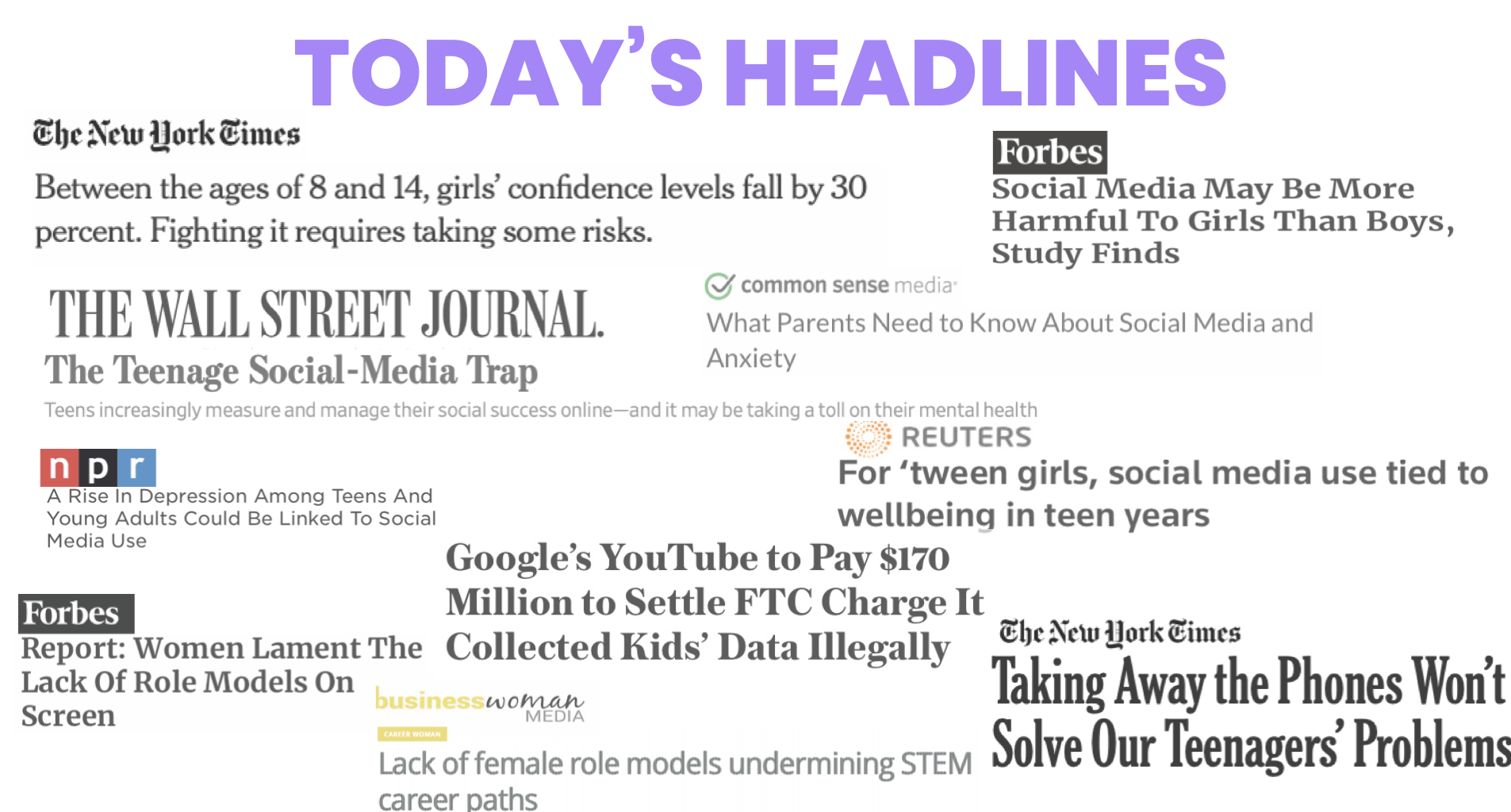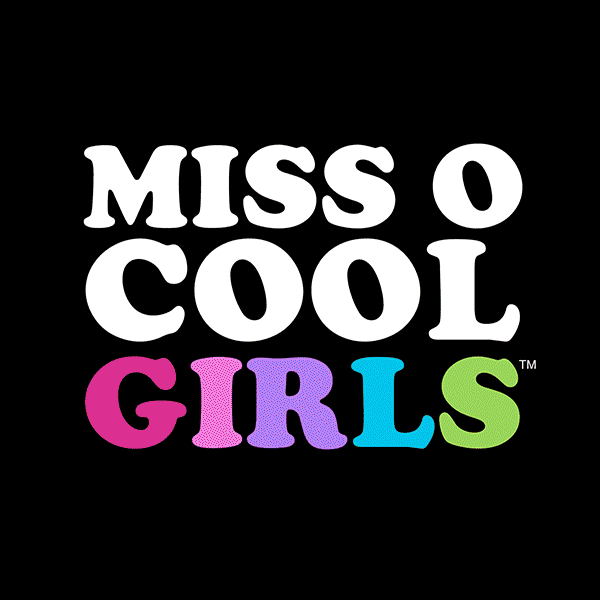 We're here to support + ensure girls are included in web3. The art reflects the beautiful diversity we see, celebrating there is no one definition of what it means to be a girl. Through the creation of our reimagined web3 ecosystem, we are creating a better, safer and healthier space online for girls, where they shape their own narrative for their evolving social self.
"We are so tired and disgusted seeing how current media consumption and investment is leading to age – inappropriate content and toxic social media filled with bullying, trolling and negative role models. It's got to stop."

-Juliette Blake,   Co-Founder
Our goal is to use our platform to educate girls about crypto, onboard girls into web3, invest in female NFT projects, donate a portion of our sales to like-minded foundations aligned with our mission and build out our blockchain enabled social ecosystem for girls.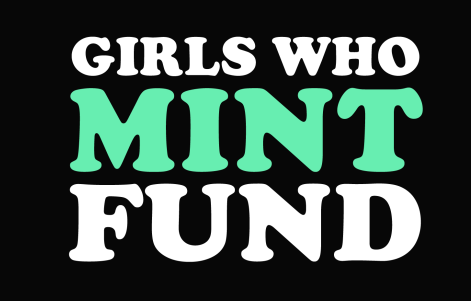 25K Girls Who Mint Fund
First major commitment to education providing 250+ girls, females and non-binary the opportunity to receive $100 worth of Ethereum to use towards learning how to mint + buy their first NFT. Check out the latest updates here.
If you are or know someone who fits this description looking to learn more about web3, sign up here!
Web3 and decentralized finance is about the autonomy to invest + take ownership of the future YOU believe in.
Our team believes in the importance of creating a better, safer, and healthier space online for girls. We're building out an ecosystem that does exactly this.
When you mint a Moxie, you are investing in this future!
BETTER TOGETHER
We love partnering with our holders! Theme NYC, 
ThreeSpaces, Unstoppable Domains, MintKit and more!
Want to partner? Drop us a note!
SUPPORTING AND INVESTING
In other NFT projects from members of our community. Check out our wallet!
EDU, POP UPS, NETWORKING
Education events, pop ups, networking dinners, and 
conferences. We're building out opportunities to meet other moxie holders IRL, and potential new ones!
GIRLS WHO MINT
Through our Girls Who Mint Fund, you can mentor Web3 newbies and become a trusted resource.
NOW THIS IS NEW
As an owner of a token, you receive licensing rights to create something with your Miss O Cool Girl. Merch, fan fiction, DAOs.
If we use your Miss O Cool Girl for any commercial uses, as the holder, you are entitled to a royalty!
CALLING ALL MISS O COOL GIRLS!
As a Miss O Cool Girl Genesis holder, you will be entitled to premium access for our re-imagined web3 ecosystem and exclusive content.
JUST FOR YOU!
Holder only channel in Geneva for giveaways, partnerships, allow list spots, and more!
YOU ARE HEARD
As an owner of a token, your voice is everything! We are guided by our community. TV show? Merch? Games? Podcasts? You help shape us.
DONATING
We're donating 7% of our minting sales to foundations and non-profits with like-minded missions, and 
community suggested organizations. So far, we have donated to Everytown and Basichumanrights.eth.

Pre-Drop
We'll be dropping 50 Miss O Cool Girls to our pre-existing Miss O and Friends members. If you're new to our community, or have been a moxie forever, you'll get an email from our team and if you send us your metamask, we'll drop you an NFT.

Pre-Sale
We'll be showing our early supporters some love so be sure to follow along our Twitter and Discord on how you can be added to our pre-sale allow-list!

5% Minted
5 Moxie holders will win a customized Miss O Cool Girls baseball cap with your PFP on it along with custom designed PFP stickers of your NFT.

10% Minted
We will pick 10 random Miss O Cool Girl owners and ship them their print in collaboration with 13 year-old blockchain artist and designer Ariella Maizner, Founder of Theme NYC

25% Minted
Commitment to donate 2ETH to web3 education building out our education and minting platform, The Girls Who Mint Fund.

50% Minted
Purchase 2ETH worth of girl created NFTs (chosen and voted on by our Discord community) which will be the first purchase from our Miss O Cool Girl NFT Fund

75% Minted
We will pick 10 random Miss O Cool Girls owners and ship them an exclusive 1 of 1 NFT hoodie in collaboration with 13-year-old blockchain artist and designer Ariella Maizner with her eco-friendly, sustainable line

100% Minted
10 super rare Miss O Cool Girls will be airdropped to 10 random Miss O Cool Girl owners. These rarest girls have the realest traits (hello again shaved off eyebrow!) and that's why we love them so much
Launch Miss O Cool Girls NFT Collection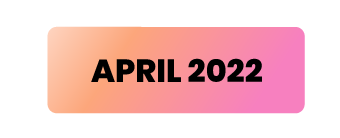 • Launch The Vested,  weekly web3 newsletter
• Girls Who Mint
• Develop Educational Hub
• Marketing + Brand Awareness Activations
• Launch Merch Shop of NFT Crews
• Creating the Container Dinner at NFT NYC
• Charity donations
• Moxie NFT Fund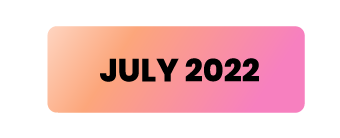 • Web3 Workshops for GenZ/GenAlpha for female/nb focused groups
• Grow Girls Who Mint Fund
• Partner w/ Devs for Moxie Web3 Ecosystem
• IP Entertainment Exploration
• Build out Advisory Board
• Marketing + Brand Awareness Activations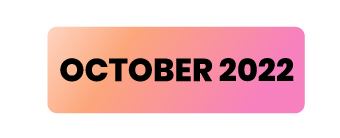 • Launch Educational Hub
• Launch mentorship opportunities through Girls Who Mint Fund
• Announce new partnerships + Advisory Board
• Web3 Workshops for GenZ + GenAlpha female/nb focused groups
• Launch New Merch
• Art Basel Activations and Events
• Development underway for Moxies X 
• Web3 Ecosystem
• Marketing + Brand Awareness Activations